The hotel's hopes of hosting the Ryder Cup has moved a step closer after its proposal to build a "championship-level golf course" was approved.
The Arora Group, which owns the hotel, said it was consulting with world class designers for the gold course.
Luton Hoo Hotel, Golf & Spa would like to host the international golf tournament in either 2031 or 2035 which Arora Group have said to be a "realistic ambition". The plans include remodelling and extending the existing gold course, and building a new clubhouse and office. Luton Hoo Hotel, Golf & Spa currently has an 18-hole golf course but wants to replace it with "a new championship-level course worthy of hosting the Ryder Cup".
Chairman Surinder Arora said hosting the Ryder Cup would bring "hundreds of millions" to the local economy of Luton as well as "put Luton and Bedfordshire on the map".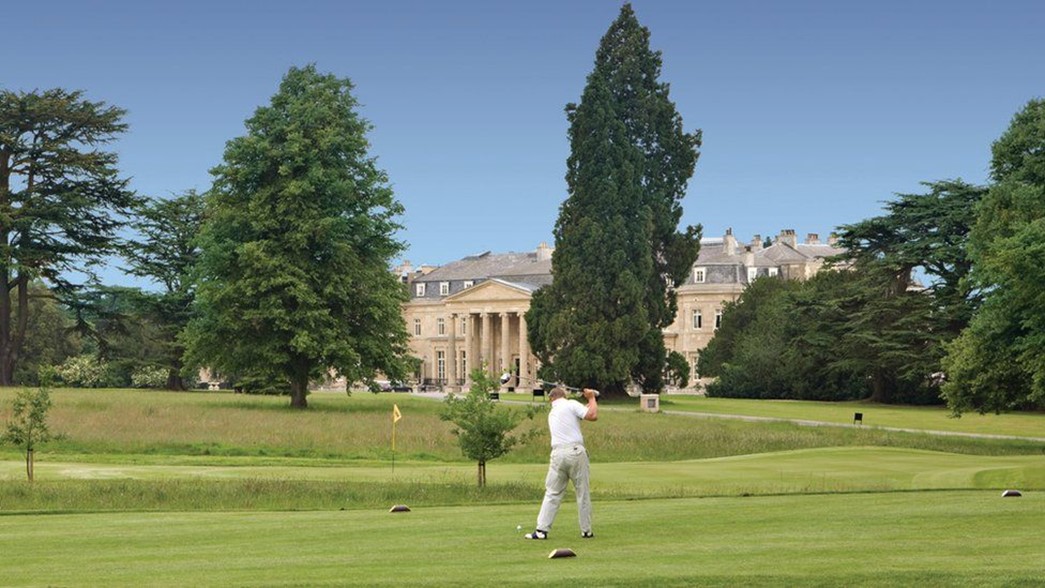 The competition was last held in England in 2002, at the Belfry in Sutton Coldfield. Although Luton would benefit greatly from a successful bid, Councillors have said that even if Luton Hoo Hotel, Golf & Spa was unsuccessful in its host bid, the proposed improvements would still "attract significant competitions" and make the hotel a "very attractive venue" which in turn boosts the local economy.
About the Author
Rizwana Zaman
Rizwana is a passionate supporter of the Step Forward Luton campaign, She is a Programme Manager for the Business and Investment team at Luton Borough Council